We provide the full line of Vitamix Blenders. These blenders are effficent, powerful, and long lasting. A money maker for any coffee shop.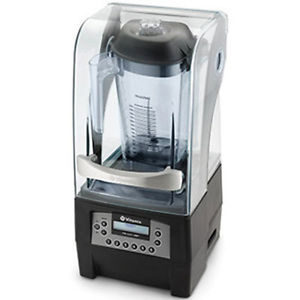 The Quiet One is trusted by coffee shops around the world for its groundbreaking hush, with 93 variable speeds that softly blend at the decibel level of a nearby conversation.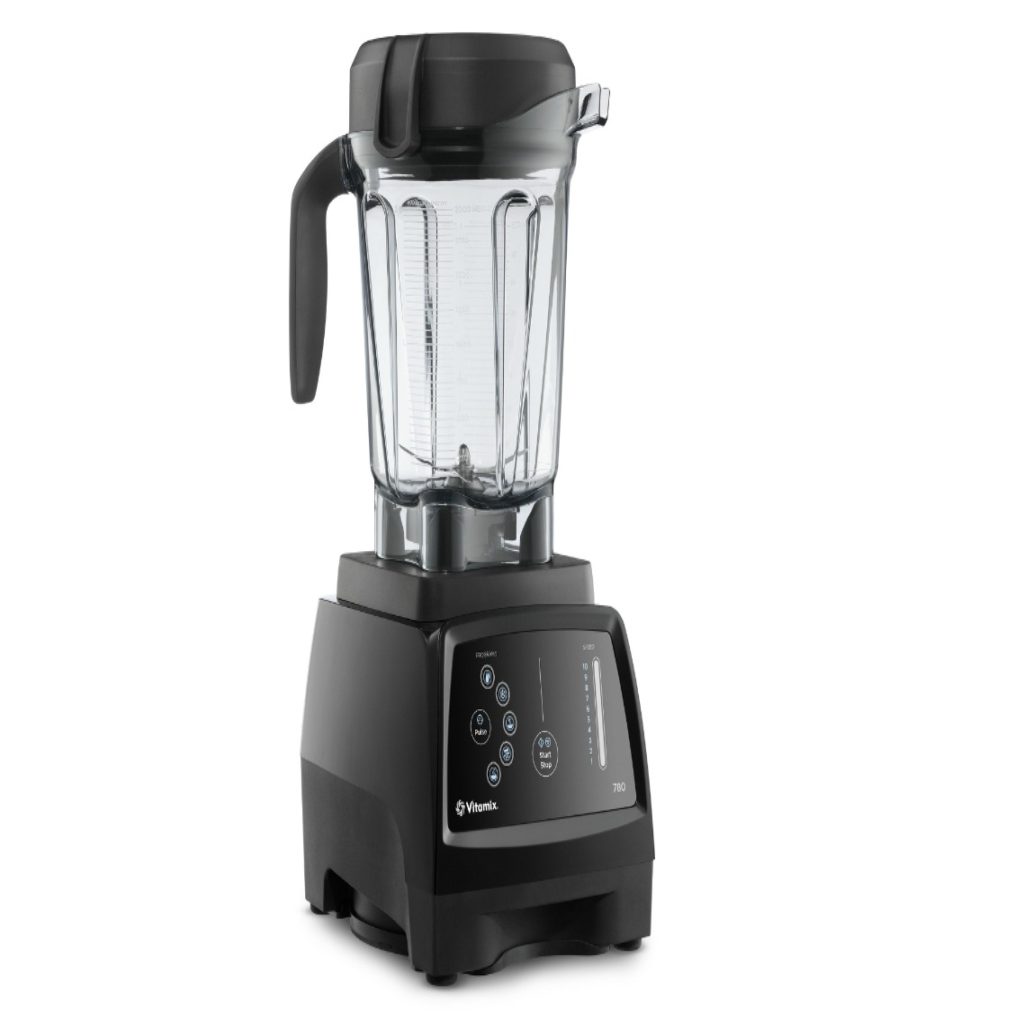 The G Series Blender.
Next generation, premium blending with more powerful motors and sleek designs that fit under the counter.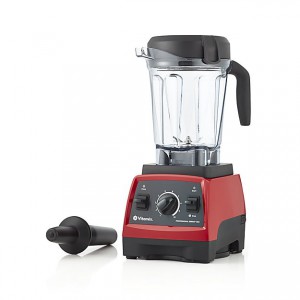 Ultra-responsive controls, a quieter motor, and a sleek design allow you to quickly and easily prepare restaurant-quality meals from the comfort of home.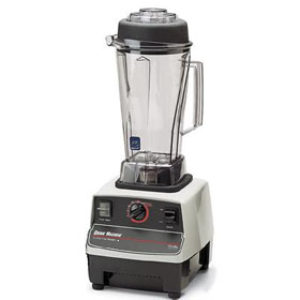 The Drink Machine Two-Step takes the guesswork out of blending. Just select the blend time and push start for consistent results from every operator.